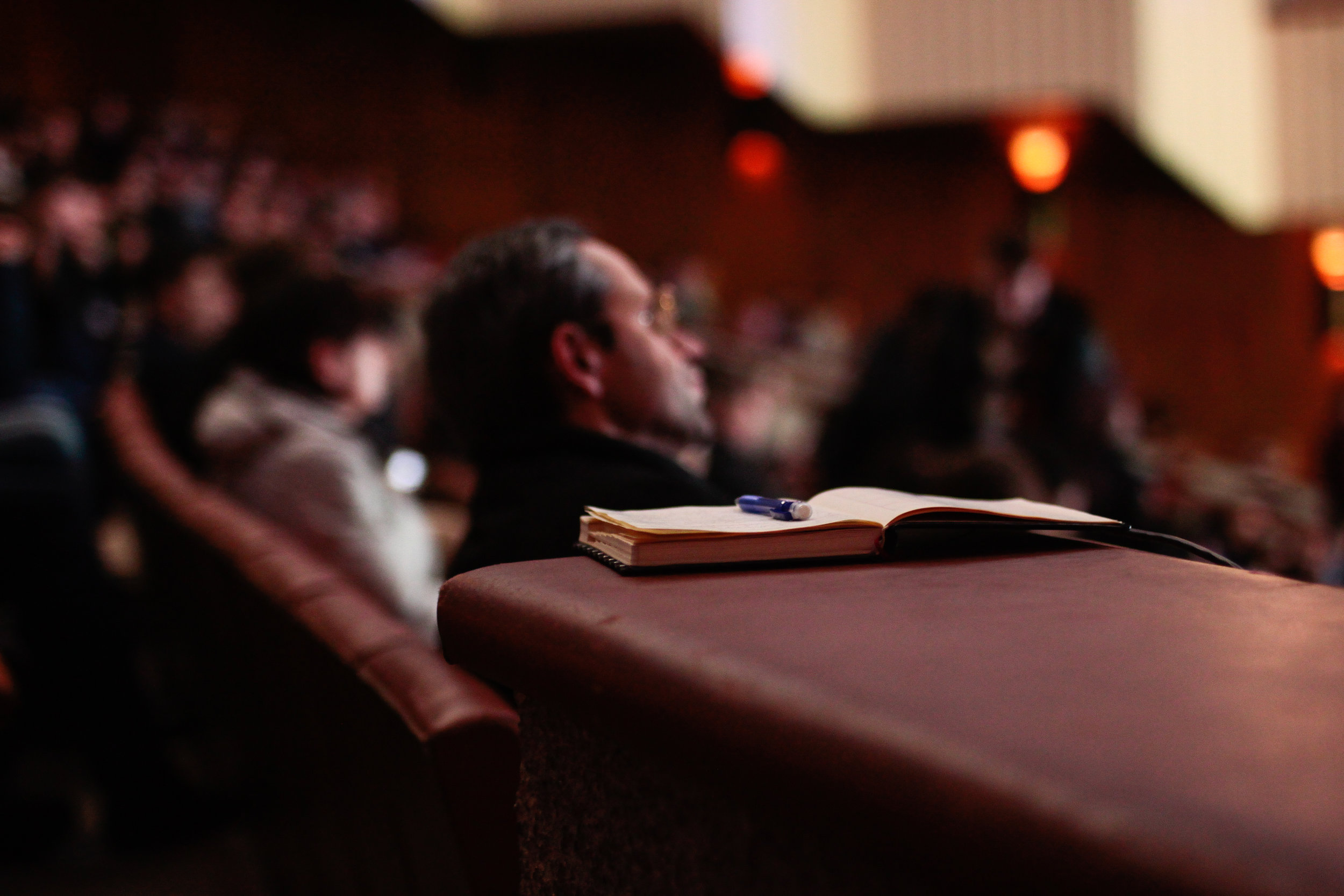 Teaching and Learning Conferences
For Scholars and Practitioners
Scholarship of Teaching and Learning
Conferences worldwide provide an opportunity for scholars and practitioners to share and participate in the Scholarship of Teaching and Learning. Here is a list of recommended teaching and learning conferences for you to consider as you advance your academic career.
Times Higher Education (THE) Teaching Excellence Summit
Degrees of change: Forces shaping the teaching and learning of tomorrow
4-6 June 2019, London, Ontario, Canada
The first THE summit to be held in Canada aims to explore global themes that will greatly influence the future of higher education.
How do we overcome barriers to mobility for our students?

How can we continually challenge ourselves to innovate and embrace artificial intelligence across the academy, not only in what we teach, but how we teach?

How can universities better design inclusive campuses to achieve both greater access and excellence?

What is the role of universities in achieving access and building inclusive societies in an era of post-colonial and post-conflict reconciliation, migration, and social change?
Society for Teaching and Learning in Higher Education
The Annual Conference of the Society for Teaching and Learning in Higher Education (STLHE) will be held in Winnipeg from the 11th to the 14th of June 2019 with the theme "Guiding the Journey: Learner – Teacher – Learner".
Located on the cusp of the Great Plains, and the point where the Assiniboine and Red Rivers meet, Winnipeg is the Gateway to the West. Enjoy the long summer days as the majestic skies greet you on the original lands of the Anishinaabeg, Cree, Oji-Cree, Dakota, and Dene peoples, and homeland of the Métis Nation.
During your visit, select from a plethora of dining experiences and attractions that include the Canadian Museum for Human Rights, The Forks, Assiniboine Park & Zoo, the French Quarter, and the Exchange District.
Registration is now open https://stlhesapes.wildapricot.org/event-2839679. Early bird deadline is 30 April 2019.
Global Summit & EdTech Expo
October 8 – 10, 2019 | Toronto, Ontario, Canada
Teaching & Learning in the Digital Age
Sheraton Centre Toronto Hotel
Professors wanting to better understand blended and online learning are strongly encouraged to attend this summit. There are international scholars sharing evidence-based teaching practices on pedagogy, assessments, open education, innovative learning technologies, and more.
2019 AAU Teaching Showcase
Details will follow.
Saint Mary's University
Teaching and Learning Symposium
Coming fall 2019