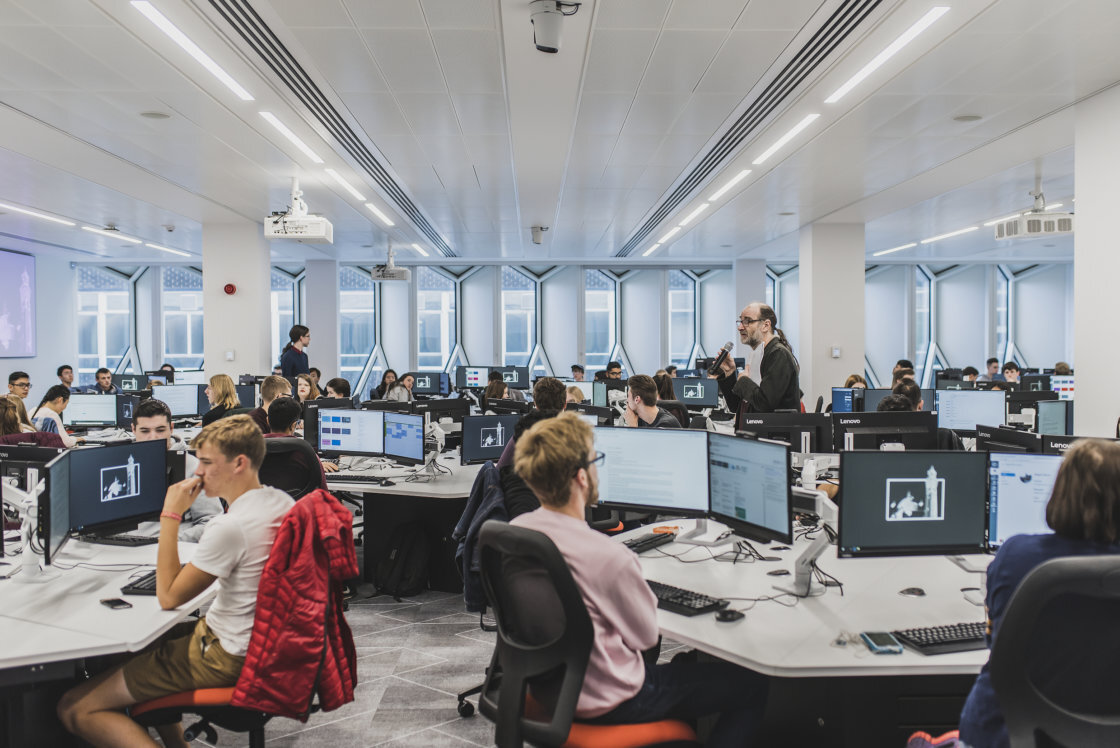 Collaborative Teaching Laboratory
University of Birmingham, Birmingham, UK
Call for Proposals
Saint Mary's University Teaching and Learning Symposium
14 November 2019
Halifax, Nova Scotia
What is effective teaching?
Deadline for submission: October 22, 2019
Concurrent sessions will be 30 minute presentations with a focus on sharing experience, research, and Scholarship for Teaching and Learning. The session structure is broken into 20 minutes for presenting with 10 minutes for questions and answers.
The focus of your presentation proposal is to share evidence and experience about your teaching practices, approaches, or perceptions in relation to how educational epistemology, pedagogies, teaching strategies, and learning technologies are helping students achieve academic success.
Your proposal should be aligned with at least one of the three tracks listed here:
1. broadening perspectives in teaching and learning (emerging pedagogies)
2. applying digital pedagogies to enhance learning (using technology enabled learning)
3. connecting the student experience (using evidence towards linking teaching with student learning)

Here are some suggested presentation topics:
What learning goals do I choose for my students? Should students have a voice in deciding learning goals?

3 ways to build a learning community through role play.

Innovation in teaching science labs outside the classroom

Going beyond the surface of cultural differences, how to integrate our similarities and strengths in the classroom?

How to redesign a course to include universal design for learning?

How to build relationships with community partners and students through experiential learning?
To submit your presentation proposal use the link located below called "Submit Your Proposal". This will launch a Microsoft Office Form. Complete the form and note the required fields marked with a red "*". Please keep your proposal brief around 250 words.
Should you have any questions, please send them to studio@smu.ca